My Discord account (Aven#1000) has been recovered and is now secure. The bot (AvenBot) will remain offline for an indefinite time. If you want to continue using it for music, please contact me on the following networks:
The multi-tasking Discord Bot for your servers and communities.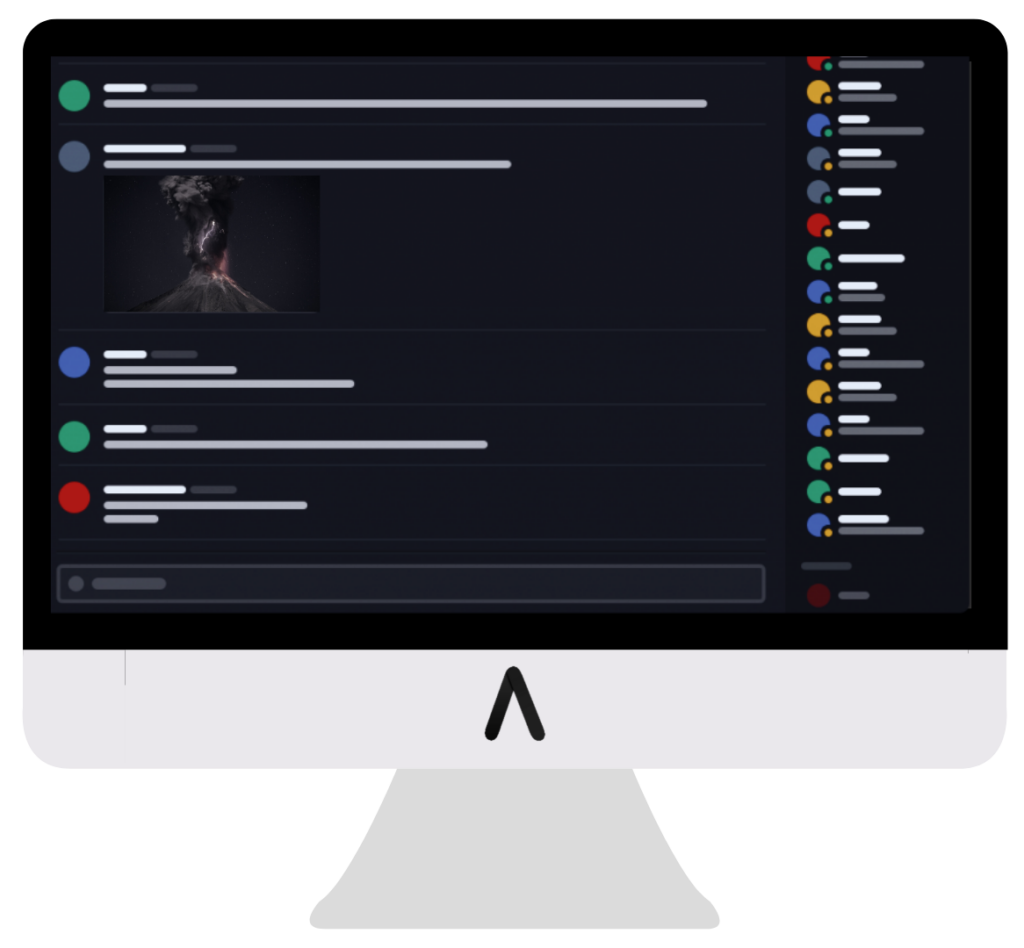 What makes AvenBot
Unique
Incredible
Useful
!
Moderation
The moderation controls make it possible to punish the bad behaviour of users.
Administrator
The bot customization commands are useful to change the language of the bot or the prefix.
Music
Listen to music with the bot's built-in quick search system or embed links from YouTube.
Fun
The fun commands allow you to send gifs in text
rooms.
Info
Info commands allow you to have more information about a user or a server.
Useful
The useful commands save time when performing actions such as searches or text encoding without leaving Discord.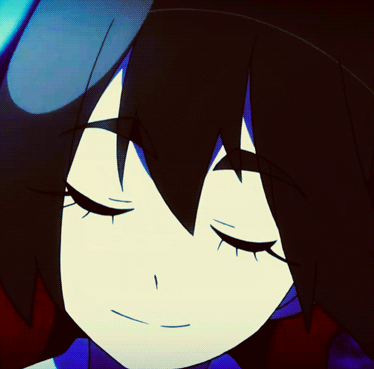 Aven
Founder / Developer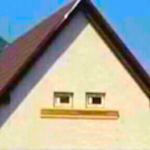 HashDG
Developer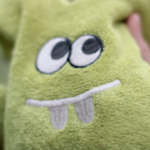 Vasco
Developer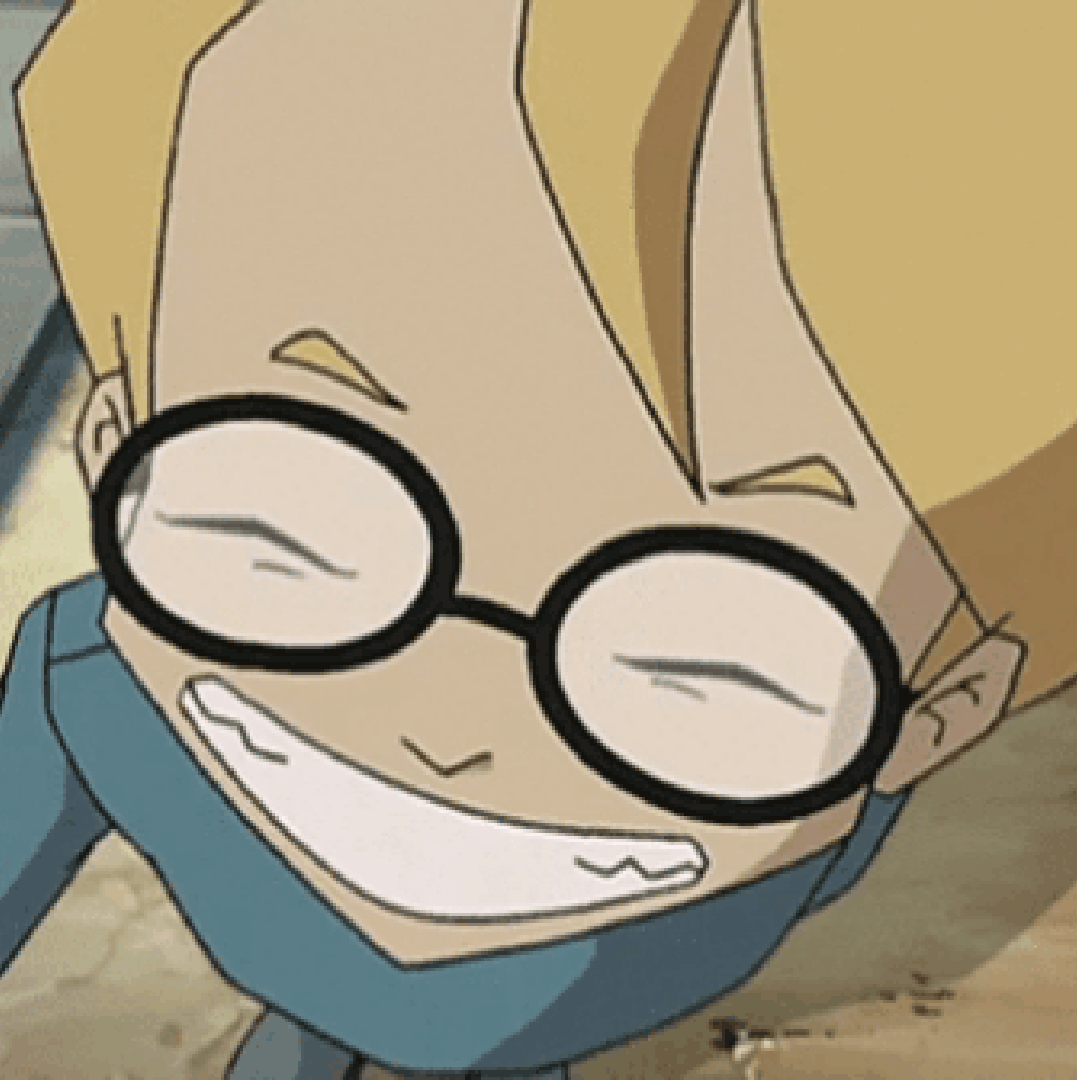 Lucas
Webdesigner
Our
Support
Discord
Server